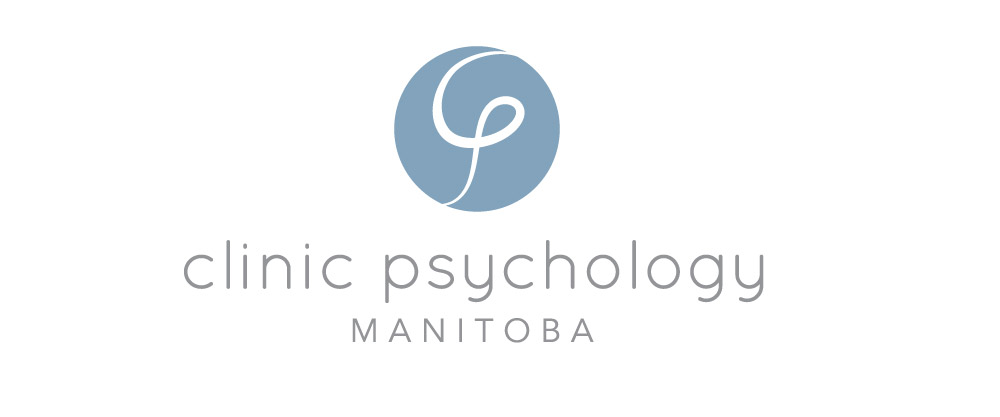 Clinic Psychology Manitoba is a private group practice located in the south west part of Winnipeg. We are looking for established motivated registered psychologists who would be interested in joining our team (preferably on a full time basis, but possibly part time too). The practice is housed in a corner suite, on the top floor of a new medical building on Lorimer boulevard. 
Our practice is designed to minimize the amount of time our team members need to spend on administration of a practice (e.g., book keeping, billing etc.). Reasonable rates include: 
a large modern furnished office space

floor to ceiling windows

efficient billing and book keeping services

use of electronic medical records 

use of electronic payment terminals

telephone/voicemail

fax 

internet 

designated

Clinic

Psychology

Manitoba email 

marketing (e.g., website, brochures, business cards, etc.)

access to our referral pool

parking

cleaning services

and use of a shared group room for workshops or groups 
We are a team of 6 who are easy to get along with, and have established connections with referral sources. We meet regularly for presentations to promote continuing education, consultation, and collegiality between our team. 
All offices in our clinic have one wall of floor to ceiling windows, so there is always an ample amount of natural light. The space is impeccably clean, modern, and well decorated. There is free parking on the premises for clients as well. On site physicians refer frequently. Close to IKEA, Kenaston Common shopping areas, and the soon to come outlet mall. 
Please visit our website for information about our clinic:
www.clinicpsychology.com
Please contact Dr. Rehman Abdulrehman if you are interested in joining the ClinicPsychology team, at dr.abdulrehman@clinicpsychology.com.