The following is a paid advertisement. The Manitoba Psychological Society does not necessarily endorse any service or educational opportunity advertised.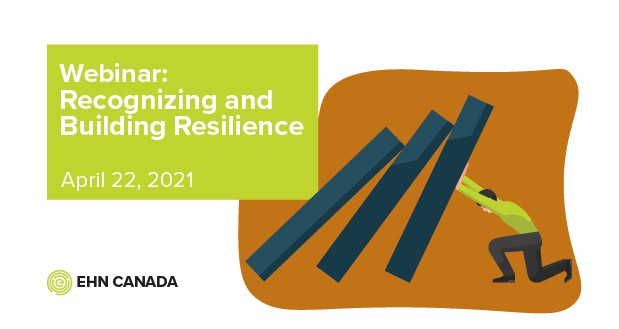 You're invited for our next educational webinar:
Recognizing and Building Resilience
With Sandeep Marwaha, MSc. OT, OT Reg. (Ont.), Occupational Therapist and Registered Psychotherapist, Bellwood Health Services
Everyone experiences loss, grief, and stress – as humans, we are unfortunately no stranger to adversity. What is crucial, however, is the ability to navigate the challenges to our emotional and psychological wellbeing in a healthy way. People who are resilient are able to grow through uncertainty, recover from setbacks, and perform under pressure. This remains true and important for those struggling with mental health or substance use disorders. A significant part of treatment is teaching patients the skills to manage the triggering situations that feed into their illness; sustained recovery means putting these skills into daily practice for the long-term. And so resilience can be learned and practiced! It is a powerful tool that helps people to not only survive but thrive in the face of even seemingly insurmountable obstacles.
The discussion points in this webinar include:
Understand the impact of stress on mental health, and know the signs of burnout
Define resiliency in a clinical context
Identify factors that contribute to managing adversity
Webinar Info:
Date: Thursday April 22nd
Time: 10am-11am CDT
Cost: COMPLIMENTARY
This webinar provides 1.0 CEU credits recognized by:
CACCF (Canadian Addiction Counsellors Certification Federation)
CCPA (Canadian Counselling and Psychotherapy Association)
MDPAC (Medical Psychotherapy Association Canada)
CVRP (College of Vocational Rehabilitation Professionals)
To learn more or register, click the link below:
https://ehncanada.zoom.us/webinar/register/9116180178339/WN_tS95G2ujSDyuPc6mb0PodA
Sincerely,
Dr. Suanne Wong MBBS
EHN Canada
swong@ehncanada.com
www.ehncanada.com