Values in therapy: Working with values from an ACT perspective
Monday, November 14, 2022
Hilton Winnipeg Airport (1800 Wellington Ave.) with virtual option
This workshop offers 6 CE credits. 
Register Now
View PDF Brochure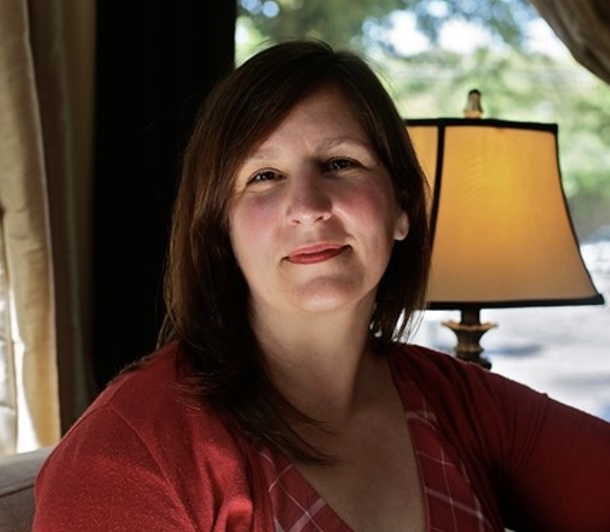 Jenna LeJeune, Ph.D
Trainer Bio
Jenna LeJeune, Ph.D. is President and co-founder of Portland Psychotherapy Clinic, Research and Training Center in Portland, Oregon. As a licensed psychologist, Dr. LeJeune is deeply interested in issues of meaning, purpose, and values. In her clinical practice, Dr. LeJeune specializes in using ACT to help those she serves connect with what is most meaningful so that they are able to live lives of purpose and integrity even in the midst of suffering. She is also a study therapist on one of the first clinical trials of psychedelic-assisted therapy in the Pacific Northwest. She is the co-author of the book Values in Therapy: A Clinician's Guide to Helping Clients Explore Values, Increase Psychological Flexibility, and Live a More Meaningful Life as well as numerous other book chapters, journal articles, and other publications largely focused on issues related to values, meaning, self-compassion, and shame. Dr. LeJeune is also a peer-reviewed ACT trainer and provides ACT trainings for professionals around the world.
Learning Objectives
Following the workshop, participants should be able to:
Define what values are from an ACT perspective
Explain the function of values work in ACT
Identify the four main qualities of effective values conversations
Implement a values prototyping exercise with clients
Describe how to utilize other psychological flexibility processes when encountering common stuck points in values work
Schedule
8:15am
Hot Breakfast
12:00pm
Lunch
9:00am - 4:30pm
Workshop




Overview of values within an ACT model
Shifting to a values-focused model of ACT
What: What values are (and are not) from an ACT perspective
Why: Why values are important and their function
When: When to focus on values in ACT
How: Practices for helping clients explore values
Identifying qualities of effective values conversations—video role play
Cultural considerations with values work
Values prototyping exercise—practice
Common pitfalls and difficulties in values work
In-Person Pricing
Early Bird Discount: $25 off for all levels until Oct 24.
Students & Retired Members
Students & Retired Members
Important COVID-19 Guidelines and Measures
The MPS Board is committed to providing a safe and healthy environment for everyone attending our Fall Workshop in Winnipeg on November 14, 2022. While MPS cannot guarantee that in-person attendees will not become infected with COVID-19, we are adopting preventative measures to reduce the potential spread of COVID-19 at our workshop.
We understand that information about the measures being taken will be a factor in everyone's individual decisions regarding attending virtually or in-person.
As the workshop is quickly approaching, we want to make sure people have adequate time to make an informed decision and take advantage of our early bird in person rates. For this reason, we are confirming the following as our minimum safety measures that all attendees can expect at our event. We must of course comply with any current local, provincial, and federal laws.
Mask Requirement
All in-person conference attendees will be required to wear a mask covering the nose and mouth in all conference meeting spaces and adjacent hallways and foyers throughout the workshop.
Attendees are permitted to remove their masks while actively eating or drinking.
PRESENTER
The presenter will not be required to wear a mask while presenting at the front of the room. Attendees, please be aware of this, and choose a seat in the room according to your comfort level.
Cancellation Policy
If you feel ill, test positive for COVID, or find that you've had close contact with someone who is sick just before the workshop, please contact us. We will change your registration from in-person to virtual and provide refunds for the difference in registration fees before November 7. You'll still be able to participate virtually and not miss out, AND keep the community safe. If you need to cancel your in-person registration after final numbers have been provided to the hotel for meals on November 7, we will transfer the registration to virtual attendance and provide a refund of $40. Please contact administrator@mps.ca.
The recording of the workshop will also be available online for 6 weeks following the workshop for all registrants.
Safety Materials
Hand sanitizer and replacement masks will be available in the conference meeting space.