Acceptance and Commitment Therapy for Mental Health
View PDF Brochure
Friday, May 14, 2021


Online Webinar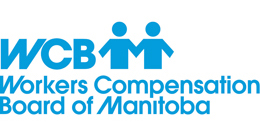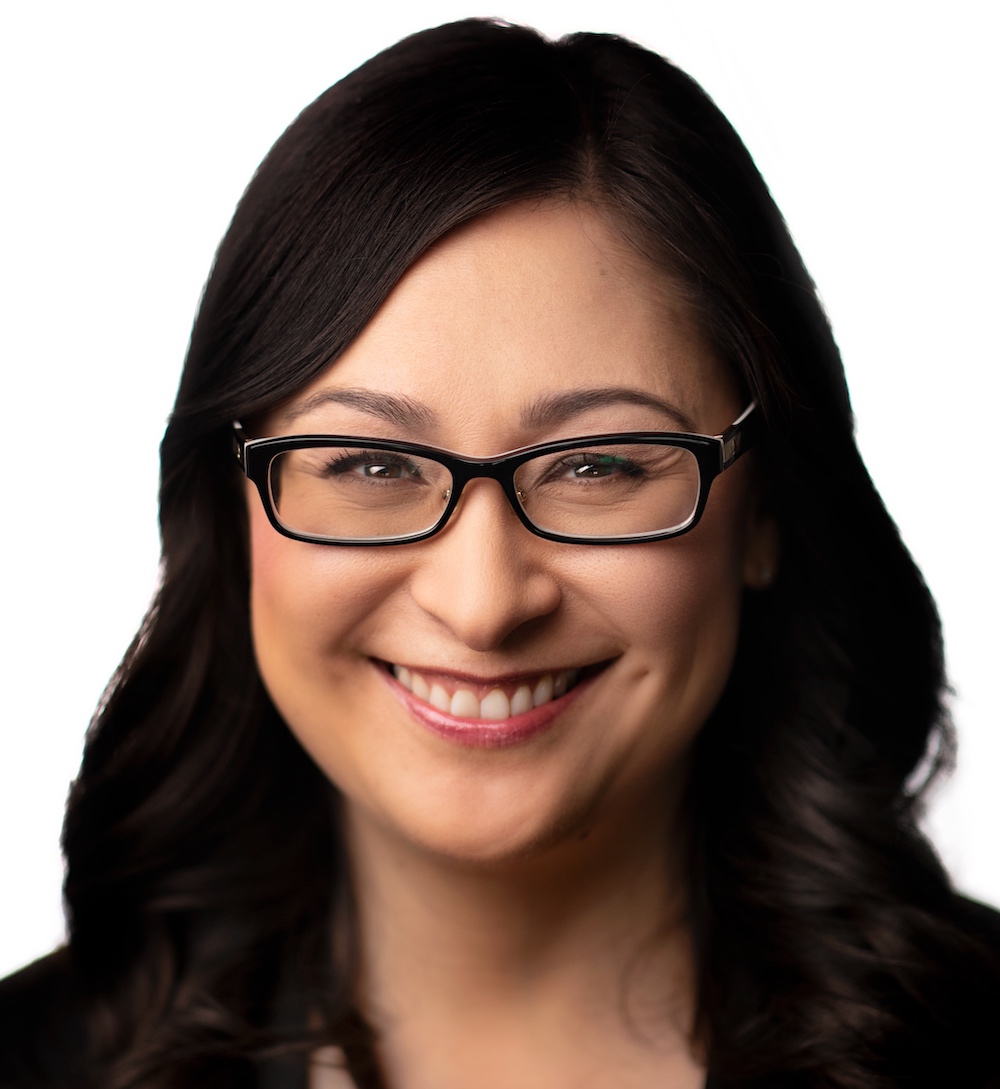 Dayna Lee-Baggley, PhD, RPsych
Presenter
Dr. Dayna Lee-Baggley is a Registered Clinical Psychologist. She is the director of Dr. Lee-Baggley and Associates which is a virtual health psychology clinic specializing in clinical interventions, training for healthcare providers, and research in chronic disease. She worked for almost 15 years in multidisciplinary teams on medical, surgical and cancer care hospital units providing assessment, therapy and consultation for patients with chronic and life-threatening health conditions. She also conducts research as an Assistant Professor in the Department of Family Medicine and cross appointments in the Departments of Surgery and Psychology & Neuroscience at Dalhousie University and an Adjunct Professor appointment in the Department of Industrial and Organizational Psychology at Saint Mary's University. She has an active research program on behavior change, obesity, chronic disease, professional resiliency and Acceptance and Commitment Therapy. Dr. Lee-Baggley has over 40 peer-reviewed publications and over 120 scholarly presentations. She is a senior consultant providing healthy workplace interventions for employees, teams, and leaders with Howatt HR Consulting and the Chief of Research for the Howatt HR Applied Workplace Research Institute. She is an internationally recognized trainer in Acceptance and Commitment Therapy and a certified therapist in Emotion Focused Therapy for Couples. She was the recipient of the 2017 Women of Excellence Award for her contributions to Health, Sport and Wellness (Canadian Progress Club Halifax Cornwallis). She is the author of the book "Healthy Habits Suck: How to get off the couch & live a healthy life…even if you don't want to."
You can follow her on social media:
http://drleebaggley.com
https://twitter.com/DrLeeBaggley
https://www.facebook.com/drleebaggley
https://www.instagram.com/drleebaggley/
Learning Objectives
Persons attending this workshop will be able to: 
Review theory and science underlying the ACT model
Review main clinical areas of intervention from the ACT model
Apply theory and principles of ACT to current clinical cases
Information about the Institute
Acceptance and Commitment Therapy (ACT) is an empirically supported therapy for a number of disorders and problems including depression, anxiety, OCD, psychosis, pain, and obesity. ACT is the most recent version of Cognitive Behavioral Therapy that incorporates mindfulness and acceptance techniques. Dr. Dayna Lee-Baggley is an international expert in ACT and is a peer reviewed trainer in ACT, a designation awarded by the Association for Contextual Behavioral Science, and currently held by 6 other Canadians and approximately 120 individuals worldwide. Attendees will learn concrete, applicable skills that can be used directly with their clients and patients. This interactive institute is appropriate for a variety of helping professions including physicians, nurses, psychologists, social workers, counsellors, and other therapists.
Schedule
| | |
| --- | --- |
| 8:30am | Virtual room opens, technical check for attendees |
| 9:00am - 12:15pm (includes 15 minute break) | Theoretical foundations, empirical evidence, values and committed action (didactic, experiential, clinical cases, Q and A) |
| 12:15pm - 12:45pm | Lunch break |
| 12:45-4:00 (includes 15 minute break) | Defusion, Present Moment Awareness, Acceptance, Self-as-Context, and Self Compassion (didactic, experiential, clinical cases, Q and A) |
Students & Retired Members