The following is a paid advertisement. The Manitoba Psychological Society does not necessarily endorse any service or educational opportunity advertised.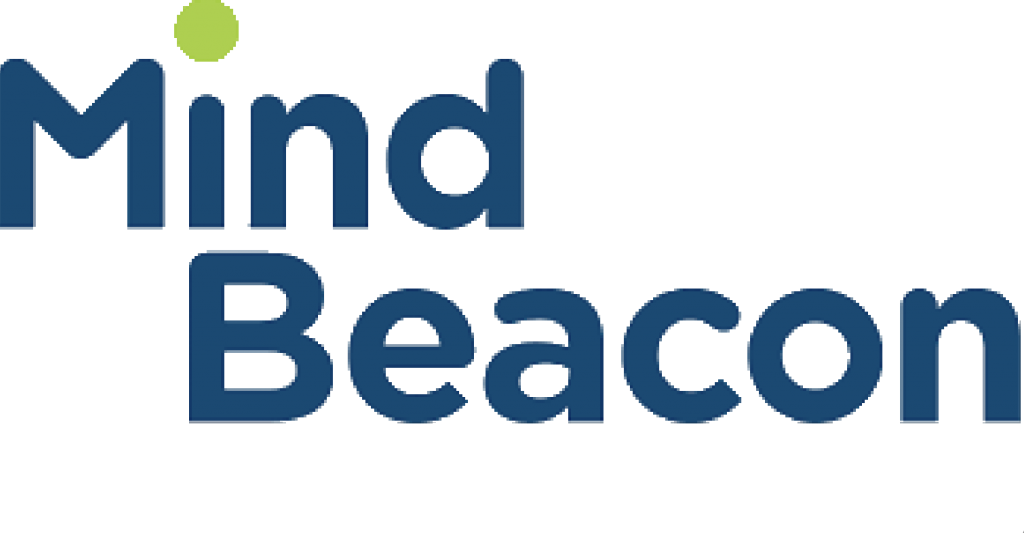 THERAPISTS (Clinical Psychologists)
  
We have an amazing opportunity for therapists interested in working on a new, innovative online platform. 
Since 2015, MindBeacon has been making therapy accessible and affordable by offering guided treatment programs that let patients work at their own pace. 
We're looking for Psychologists from all across Canada with experience in Cognitive Behavioural Therapy or a related background. If you want to join their amazing team and make a difference for Canadians, just click the link below to learn more and apply: 
We look forward to hearing from you!