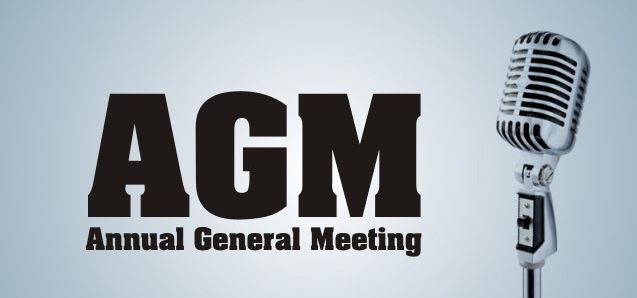 Looking for Camaraderie, Learning, Contribution to Community, and Good Food?  All in One Event?
Save the date and join us again for the Manitoba Psychological Society Annual General Meeting.
March 30, 2020 at Inn at the Forks
This event will be held in the late afternoon and evening.  In addition to the business meeting, there will be a presentation and a student poster display.  
As always, continuing education credits may be claimed for professional psychology meetings and relevant presentations (information available through the Psychological Association of Manitoba)
Looking forward to seeing you on March 30!