The following is a paid advertisement. The Manitoba Psychological Society does not necessarily endorse any service or educational opportunity advertised.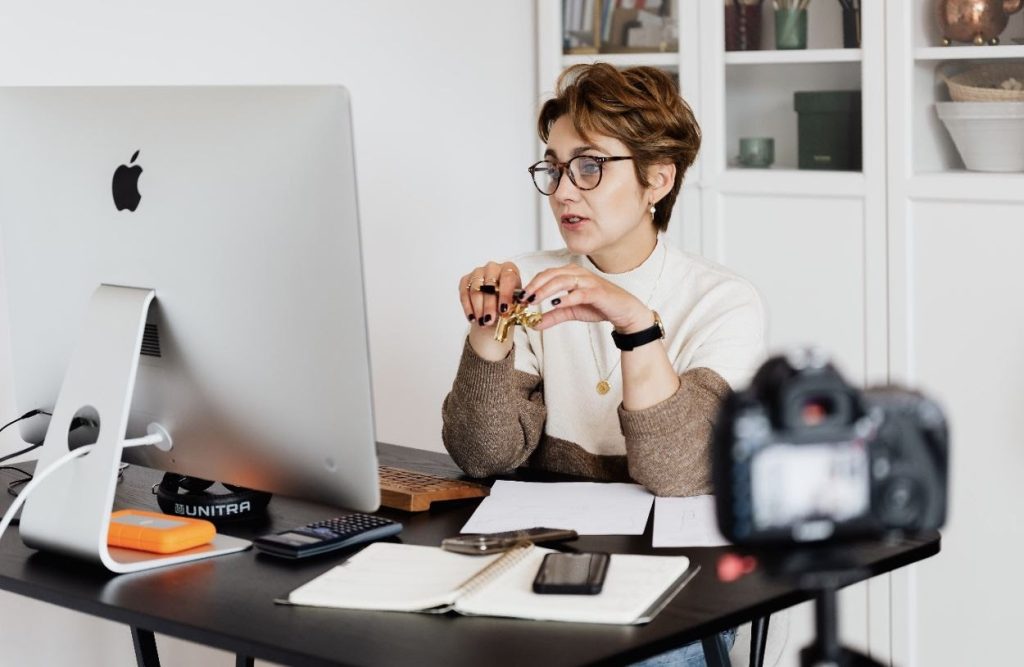 Teleassessment is here to stay—and brings with it several benefits, including increased access to services, and the potential reduction in cost of resources. While the benefits of teleassessment likely outweigh the challenges in the long run, the current issue is that for many types of teleassessments we don't know what we don't know. Dr Farmer will discuss concerns about validity that may be unique to remote contexts and the state of the evidence regarding teleassessment.
Learn about the available research for a number of teleassessment strategies;
Be able to define 'construct relevant variance
Be able to define 'construct irrelevant variance'.
Be able to identify at least 4 types of construct irrelevant variance; and
Discuss the ethical implications of using practices with unknown validity, effectiveness, or efficacy data.
Earn 3 Canadian Psychological Association CE Credits.
Register at this link, or by clicking the button below.
The presenter, Dr. Ryan Farmer is the Director of the Psychological Services Center and school psychology affiliate faculty at The University of Memphis. His work is focused on assessment practices in school psychology; low value practices and their maintaining variables; and meta-science in school psychology.